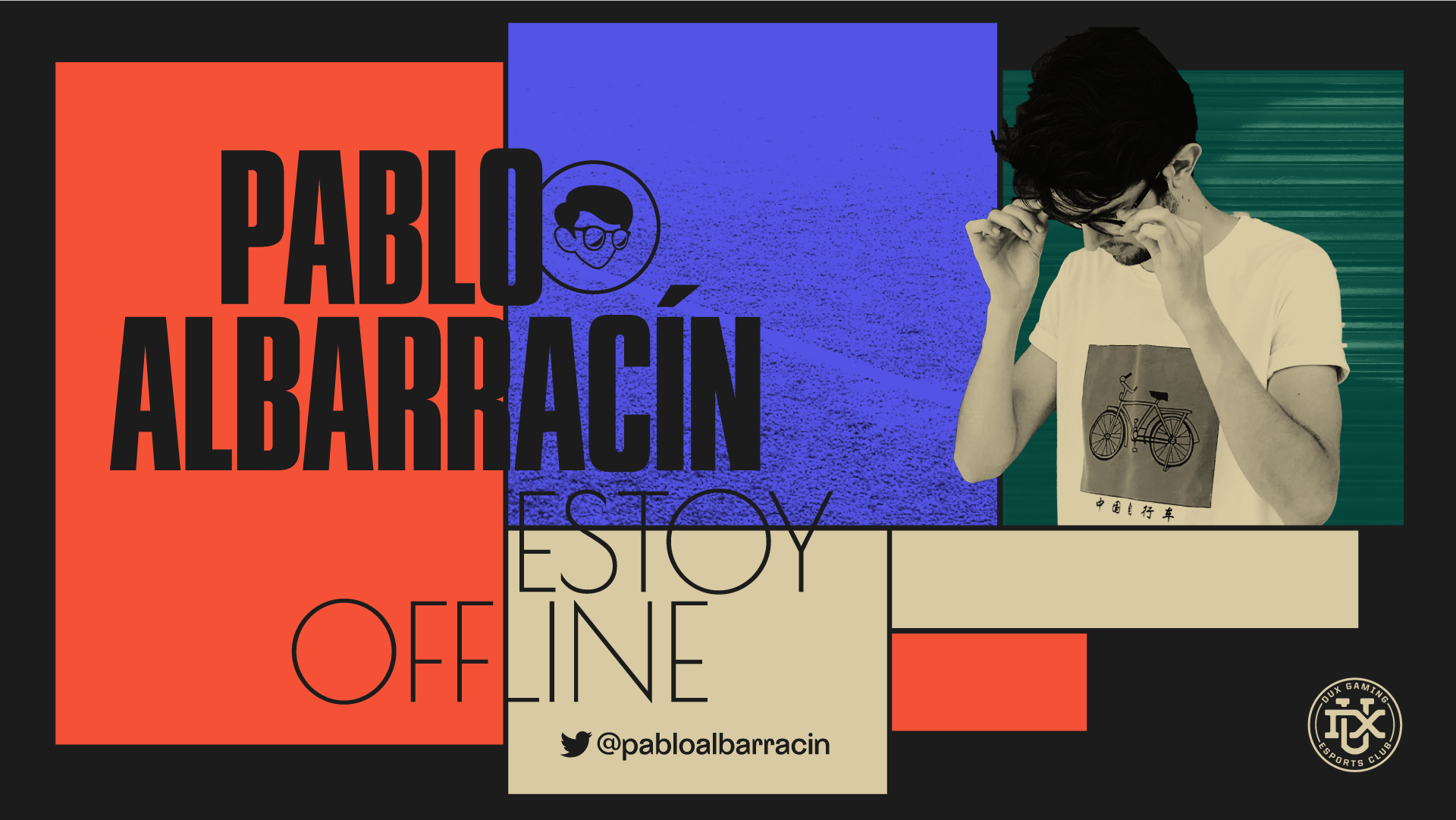 Pablo Albarracín
Brand and communications
2020
My brother works as a content director for a big eSports club in Spain. As he started gaining momentum in the livestream community, his image also needed to grow with him.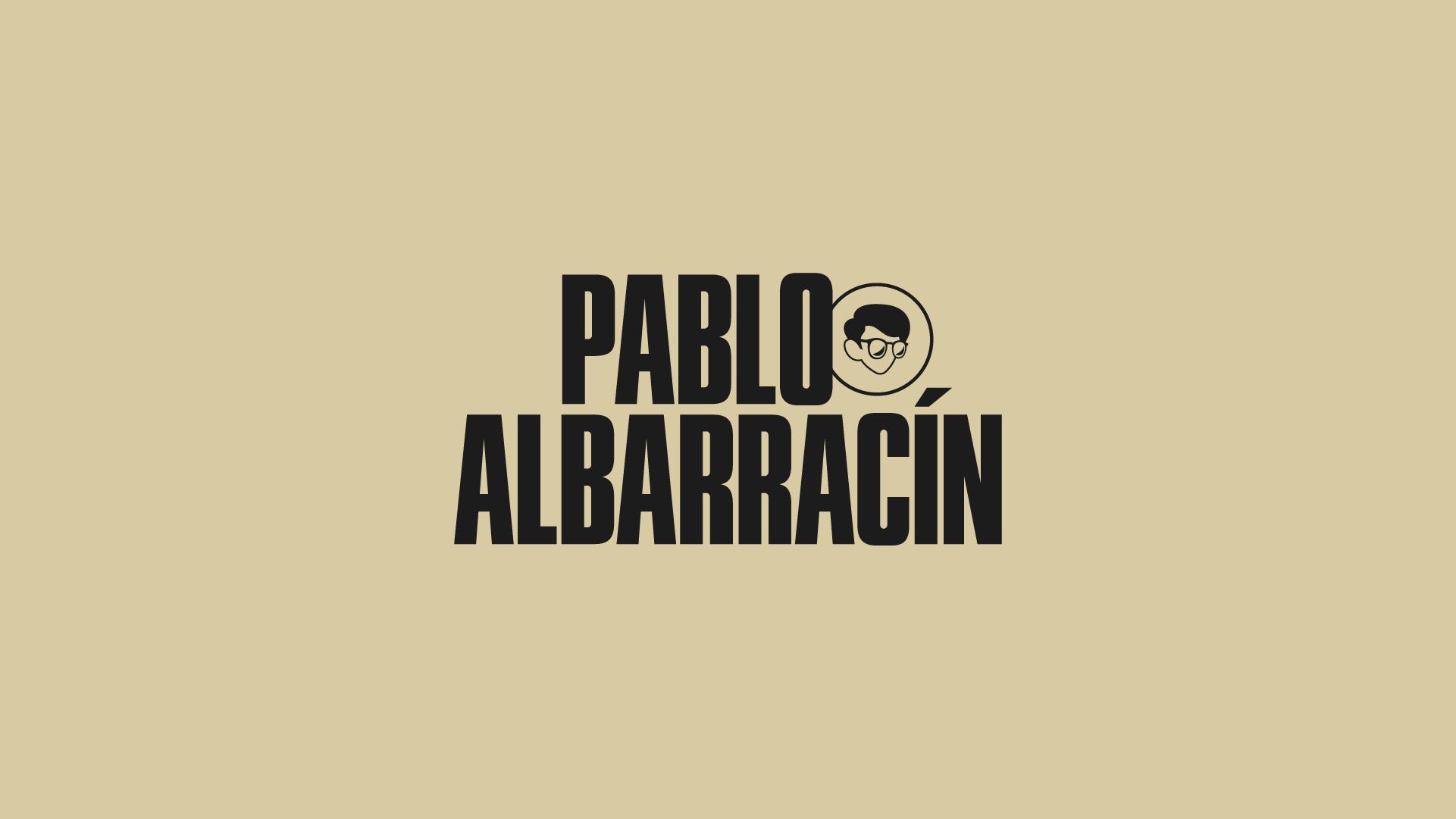 Big headlines and dynamic layouts mix with elegant colours and typographies inspired from jazz.
︎︎︎
The brand was adapted for the video format by designer

chsolez

.
︎
Thank you!

If you liked this visual identity, check out the ones I made for Kill That Robot or Héroes de Papel.