Héroes de Papel
Brand and editorial design
2014—2016
For several years I was an art director at the videogame book publisher Héroes de Papel, doing brand design, editorial and promotional assets for their products.
Many of the books published come with a special, limited edition with alternative covers and bespoke print treatments for collectors and game enthusiasts.
︎︎︎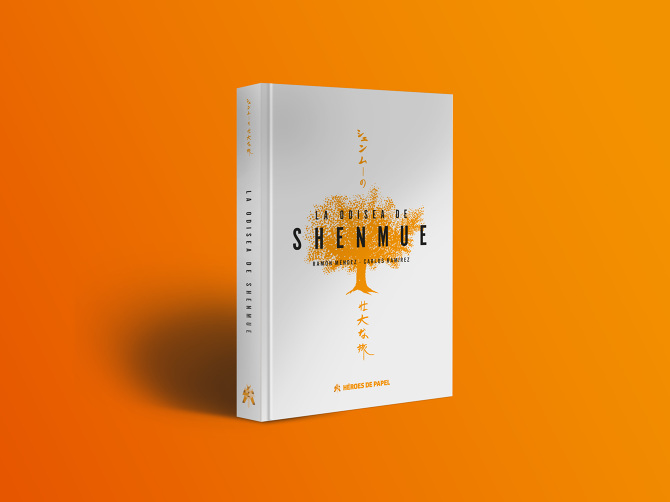 ︎
Thank you!
If you liked this visual identity, check out the ones I made for Kill That Robot or Pablo Albarracín.