All Hallows' Dreams
Brand and communications
2020
Our Halloween event in Dreams consisted of a Haunted House made in collaboration with the community. I did the graphic art direction for the event, creating an array of assets to bring the house to life.
The palette needed to convey the same attributes as the logo: stay true to the Halloween spirit but not be too scary, and respect the Dreams visual language.
Five colours finally were selected:

Dark night

,

zombie brains

,

pumpkin spice

,

cerumen

and

skull

.
︎︎︎
︎︎︎
The key art for the event was based on a sketch that my colleague

Theo

(artist at Mm) made for the house. I created this illustration that encapsulated the atmosphere of the event and was perfect for communications and banners.
︎︎︎
A staple in graphic design from the 80's, ITC Korinna could be found in the cover of a Stephen King novel or the titles of a horror TV show. It helped to bring the whole design together and add a Halloween flavour.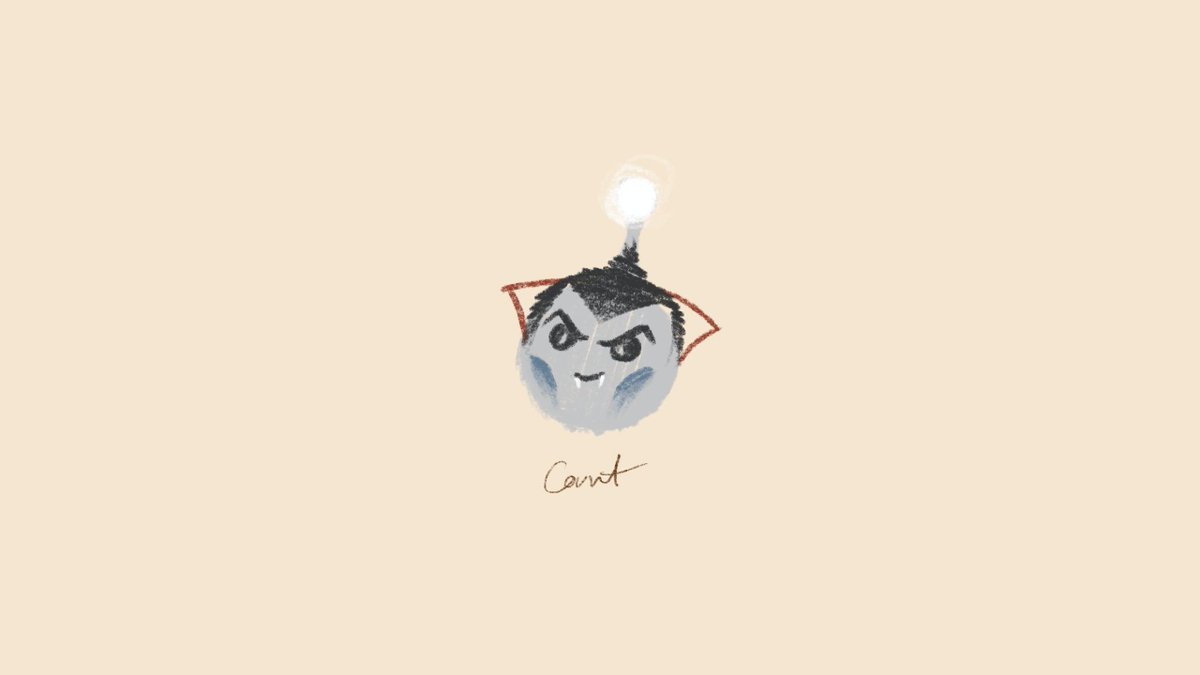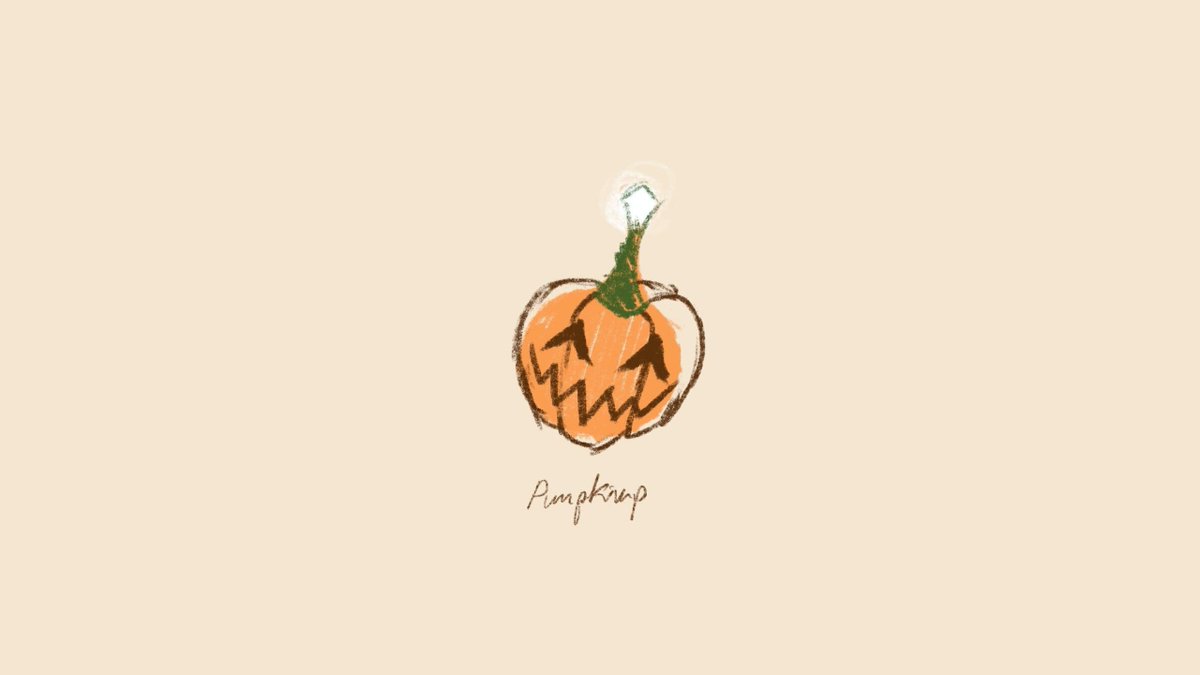 ︎︎︎
I had the chance to make a few concept sketches for new imp designs that would be given away as part of the event.
︎︎︎
Illustrated by

Theo

, we created this boot image to welcome you when you start playing Dreams during the Halloween season.
︎︎︎
To help players locate their room and other people's submissions, this guide served as a directory for the Dreams haunted house.
︎
Thank you!
If you liked this event brand, check out my work for Dreamscom or the Impy awards.