Ancient Dangers: A Bat's Tale
Brand, UI and communications
2021
The most ambitious Made-In-Dreams project after releasing Dreams is this original dungeon crawler game by Media Molecule, where I could be in charge of the brand, graphic design direction and user interface throughout the project. From the logo to typography, iconography and social assets this is one of the richest and most complete pieces of visual communication achieved at the studio.
The logo takes inspiration from pulp fantasy book covers and movie posters. It has an interesting pair of typefaces from the eighties, a crown of runes that brings the whole thing together and the Mm Originals tag that acts as a seal of quality.
︎︎︎
For the UI and support graphic assets the team created a bespoke set of runes that was used both aesthetically and as a secret language to propose different challenges across the game. The set was originally drawn by our artist Maja-Lisa Kehlet and digitised and included in the game by Mm's UI Designer Martin Taylor.

An additional set of icons was also created in collaboration with Martin Taylor with two purposes: firstly to complement the user interface of Ancient Dangers, and secondly to give Dreams creators a set of tools to use in their own dungeon video games.
︎︎︎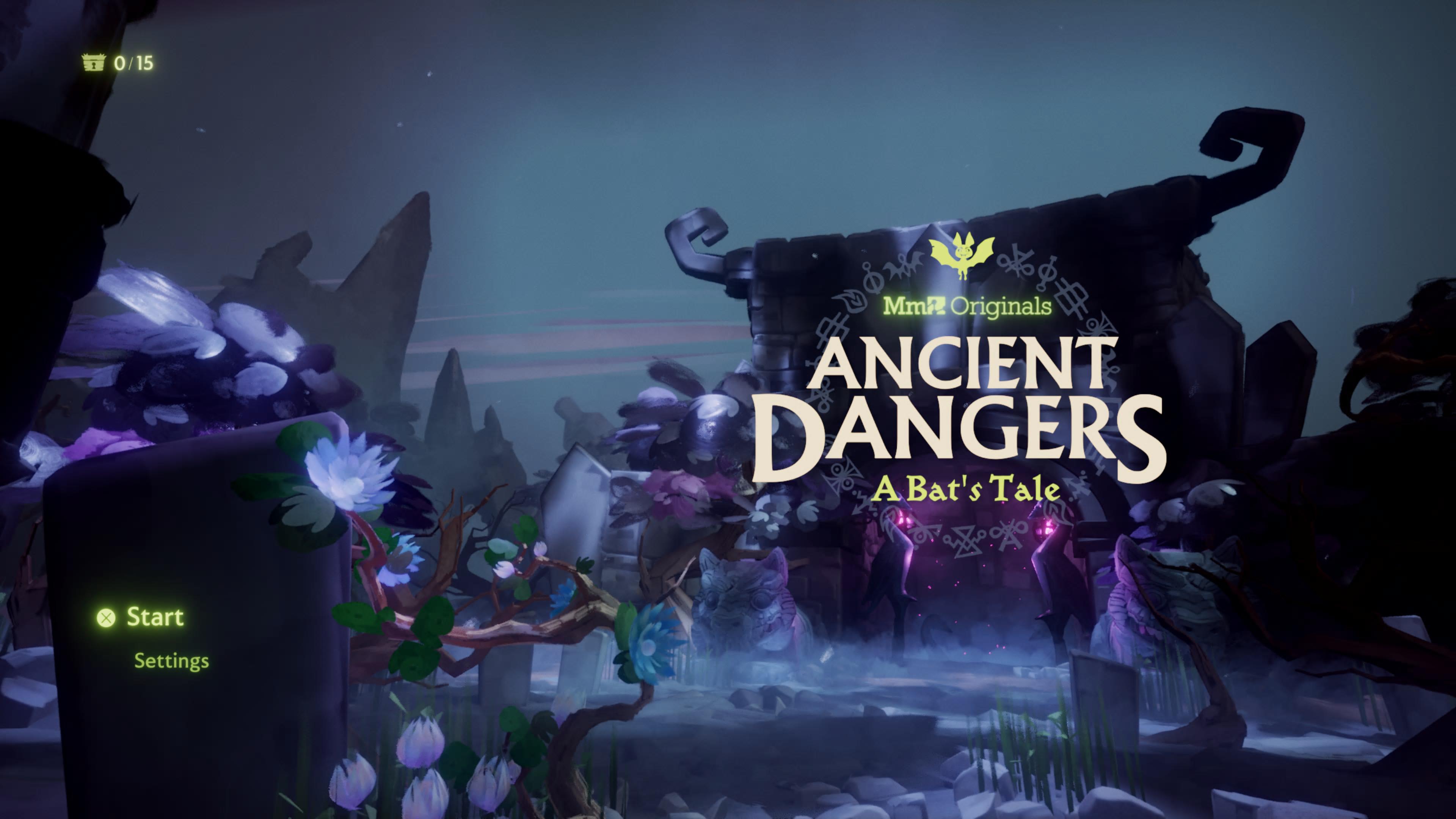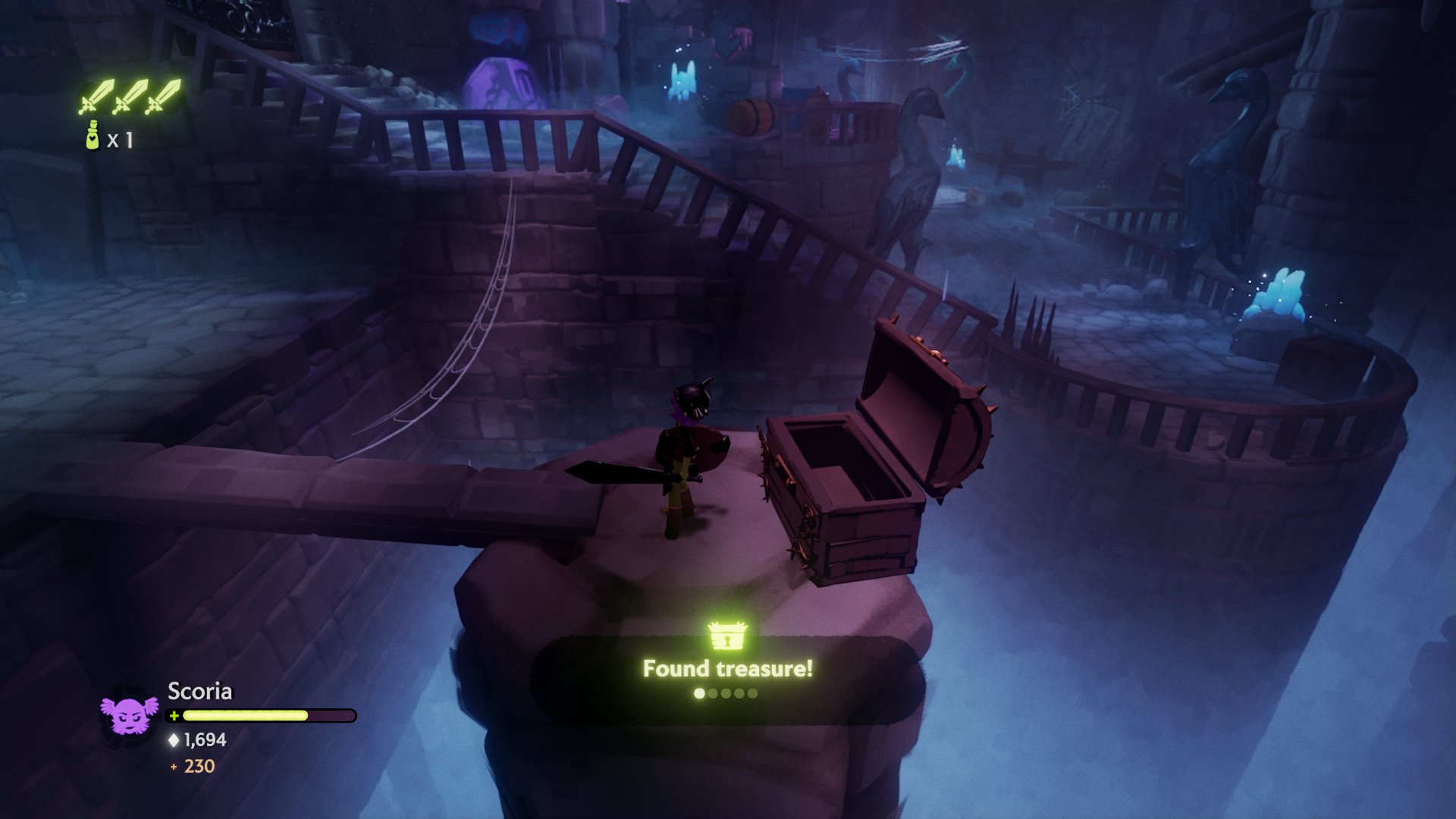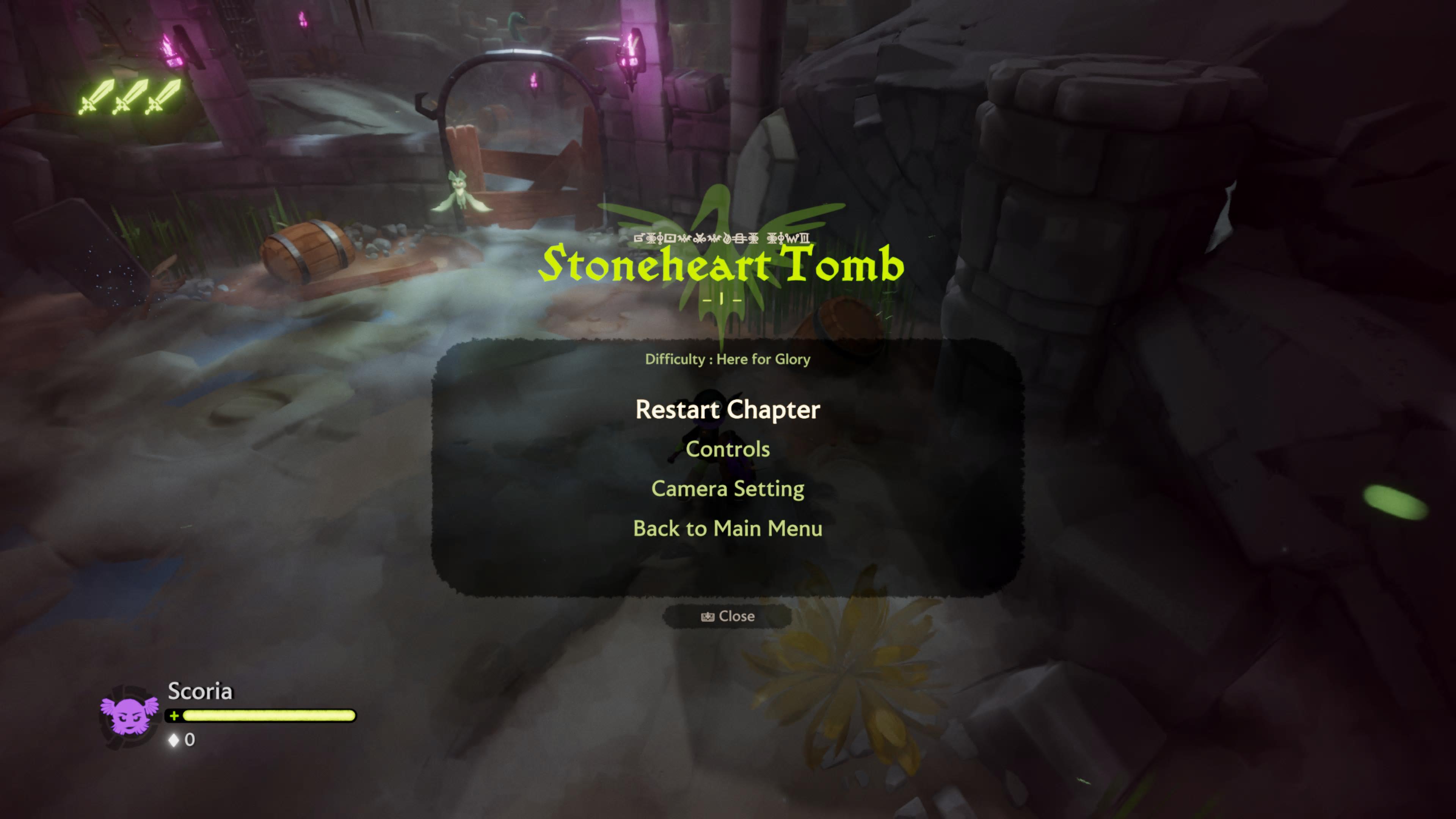 ︎︎︎
For the user interface we included a new set of typefaces in the same spirit as the new icons, so people could keep creating games in a fantasy setting without compromising readability or visual style.

The UI systems were created in Dreams with the same tools our players can use at home, thanks to game designers Christophe Villedieu and Cathering Wooley translating my concepts to the game tools.
To celebrate the release of the game, a few new Imps were made for people to match their Dreams appearance to the characters of Ancient Dangers. I created a few support graphics like this to amplify the release communications.
︎︎︎
The key art for this project was produced by Mm artist Maja-Lisa Kehlet after we had a fun conversation involving some rough sketches back and forth. Being involved with artists in this way is one of my favourite parts of my job!

After we made the artwork, I thought it was necessary to include a poster version to pay tribute to those pulp fantasy posters that initially inspired our look.
︎︎︎
︎
Thank you!