Anait
Brand and web design
2020
Anait was looking for a new look to simplify their reading experience and attract more adult readers.
Homespace
Taking inspiration from print and editorial, the main focus was on large, beautiful images mixed with highly readable typefaces.
︎︎︎
︎︎︎
Left: Featured monographic series, with a shared splash screen.
Right: Example of side menu with links and social notifications.
︎︎︎
Special edition
Patreon subscribers get early access to new content, especially curated and presented in featured screens like this one about Final Fantasy VII.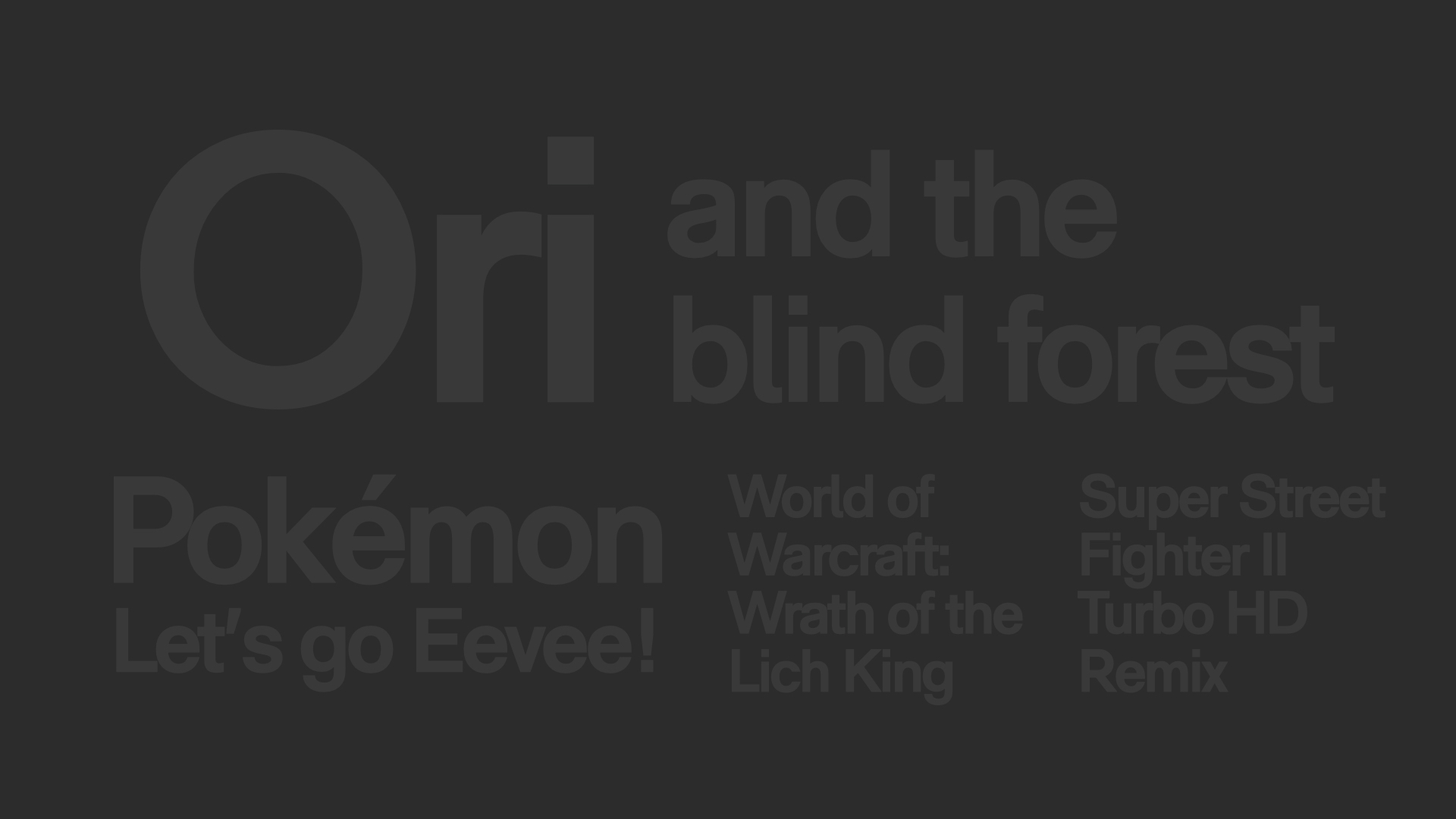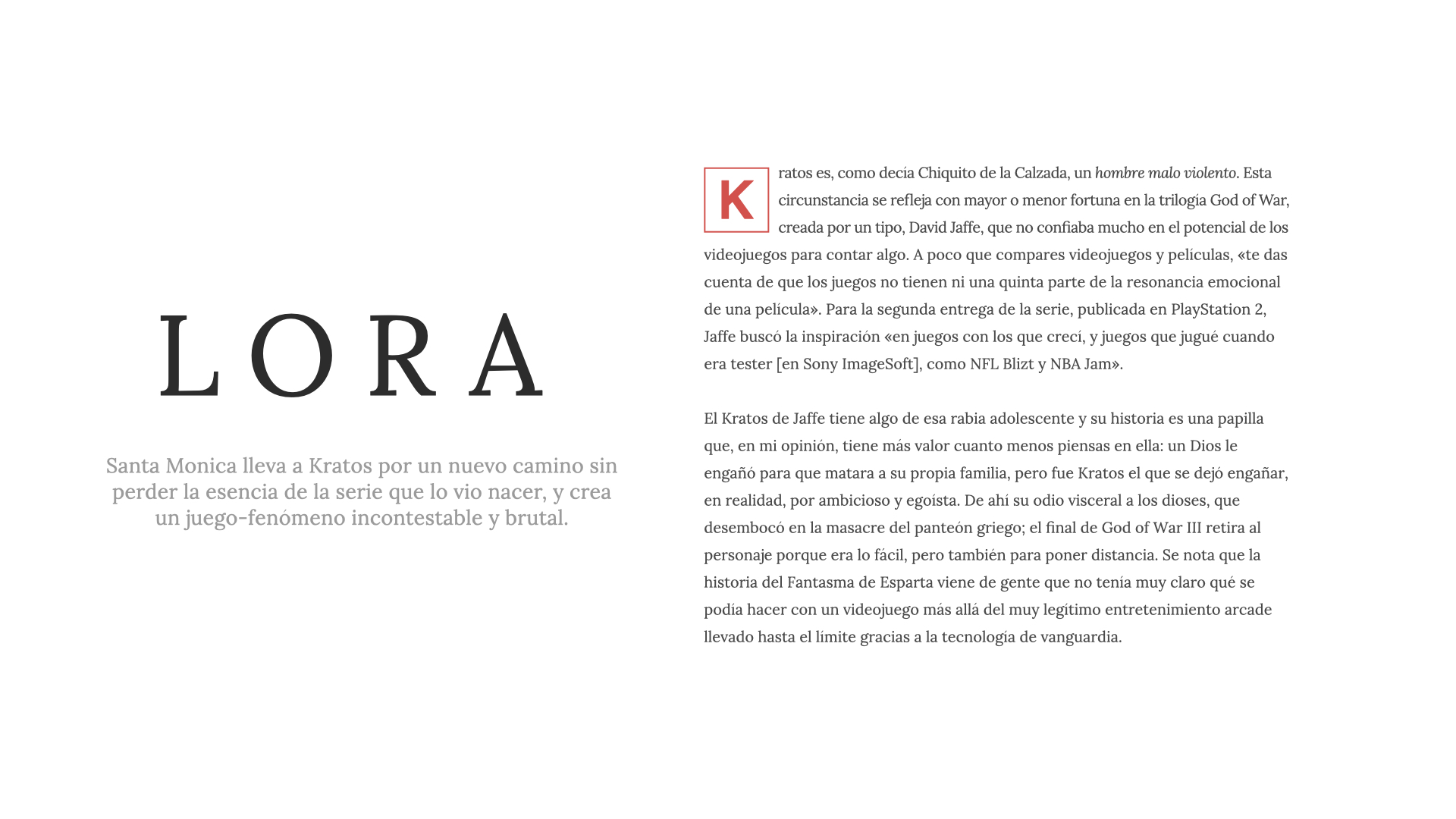 ︎︎︎
Type
RM Pro supports the main chunk of the design with clean, smart display headlines, while Lora brings readability and elegant paragraphs.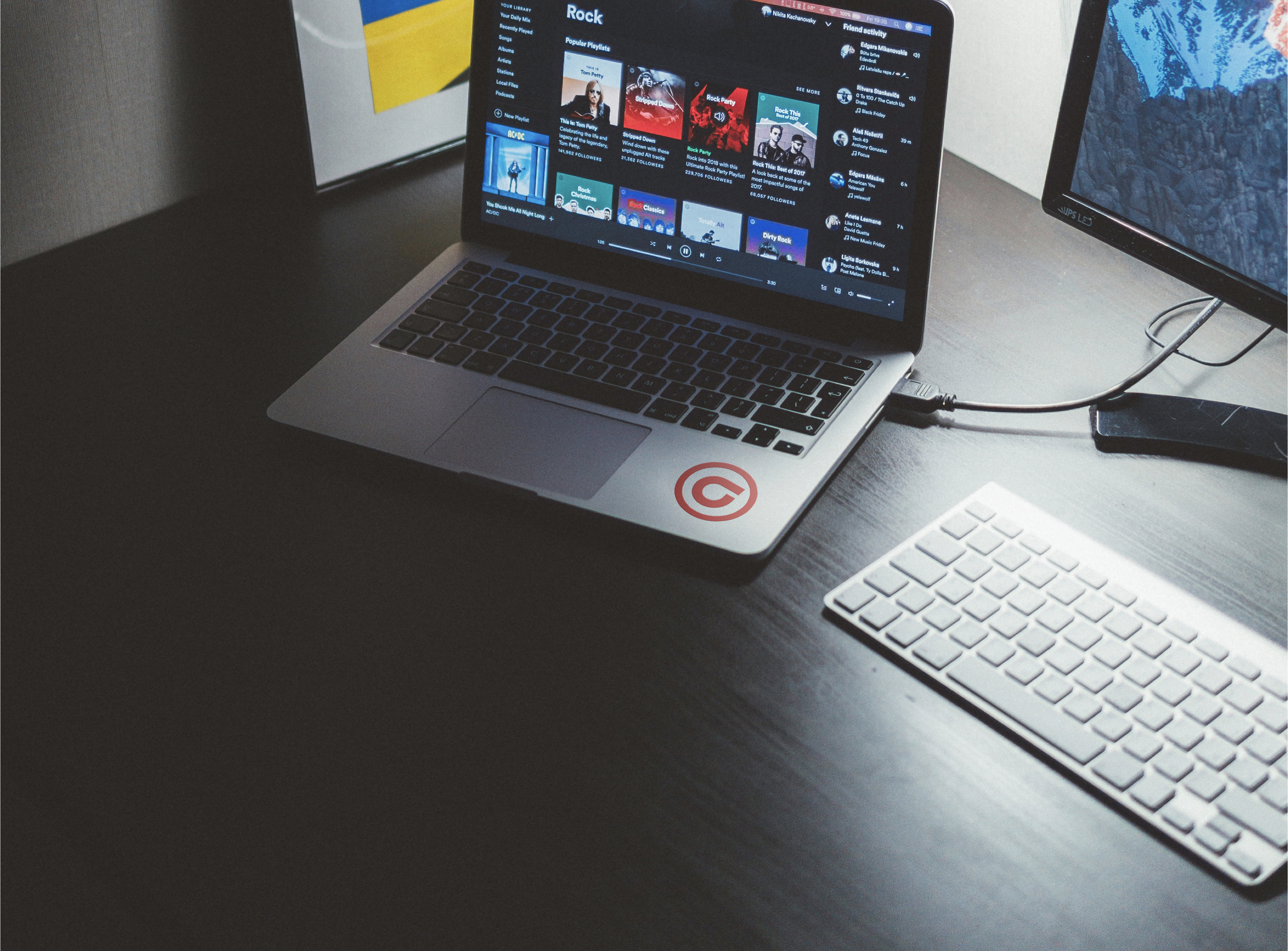 ︎
Thank you!